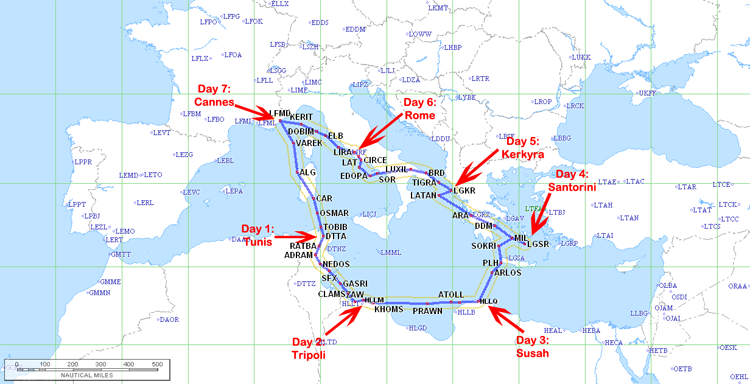 The dream journey for every pilot
Throughout the year Azur Sky organize group trips with multiple airplanes. Ranging from a weekend to a full week, you will take off along with other aviation lovers to discover the most beautiful destinations.

Planned in such a way to team-up the pleasure of flight with a chance to visit some wonderful destinations, you will fly only in the morning to take full advantage in the afternoon to visit the cities where you land.

You won't have to take care of reserving hotels, transportation, planning areonautical charts or handling red tape! We will provide you with a complete package. We will take care of everything, while you can sit back and enjoy the flight.
For those who don't feel like embarking such an adventure alone, we can accompany you, taking advantage of the flight to improve your capacity in all safety, both in VFR and IFR.

If such an experience tempts you, but you don't have an airplane to use, we can provide you with onewhich will meet your needs from a large choice range, from 3 up to 8 seater, piston, turbo-prop or even jets.